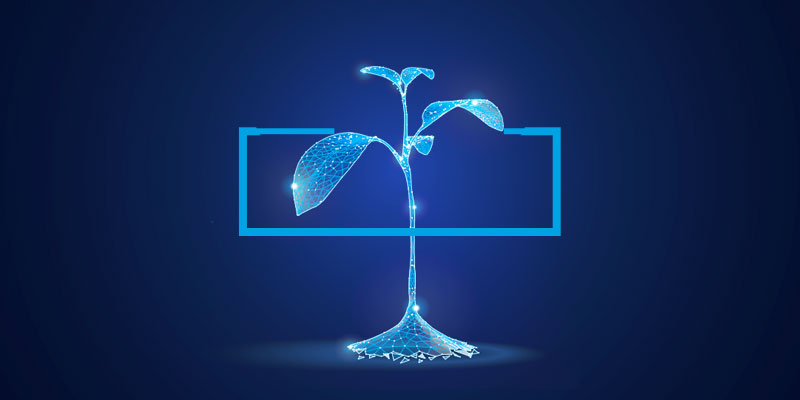 GKC culture is highly diverse, inclusive, vibrant, and growth-oriented. We have people from different geographies who work together with gratitude and mutual respect.
Our environment encourages employees to work on front end and provide sense of leadership & ownership amongst them, enabling them to take responsible decisions.
Besides, the great experience built through working on a variety of projects is leveraged to pursue innovation at a high level.
Through this, our members feel connected to the company's goals and work with full vigor to increase client satisfaction.
Besides work, our members are also committed to develop an enriching culture for fun and a special place to work. From outstation off-sites to periodical parties, Japanese & Indian festivals to in-office exercise & wellness events, we value every small or big moments of celebration.
And all events are planned and performed by our members which makes it more special and brings in personal touch. Overall, GKC members create workplace a fun place to work through their valuable contribution